Ensure your plant operations are running smoothly and efficiently.
ISA100 delivers a single, plant-wide wireless solution built to thrive in harsh industrial environments, to increase operational efficiency, and reduce security risks.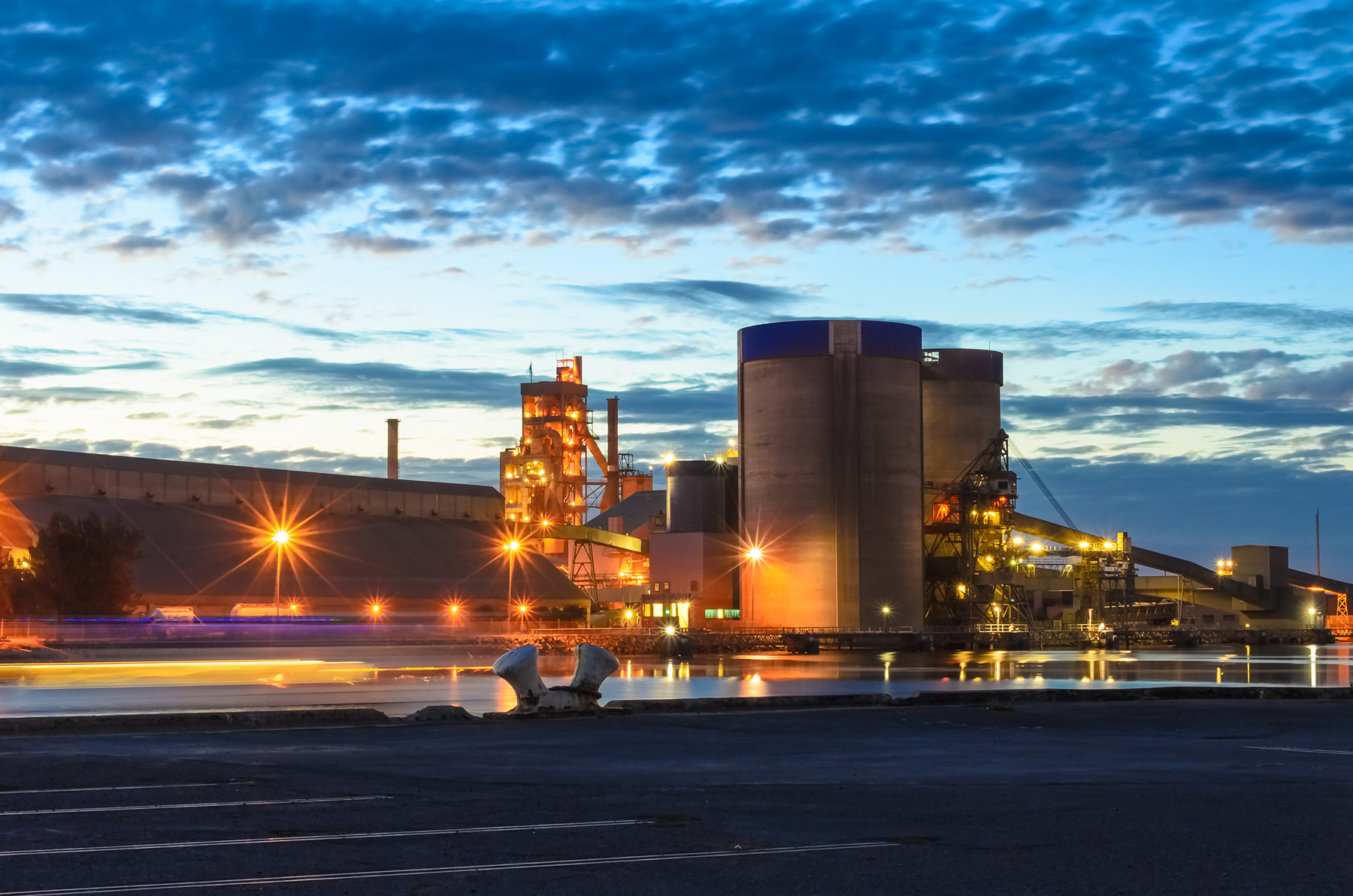 Manage plant operations with confidence.
ISA100 was purpose-built for the process industry so your operating systems communicate efficiently and safely, allowing you to manage your plant the way you'd like to.
Improve Performance and Reduce Costs
ISA100 includes leading edge performance and reliability technologies so you can quickly and simply increase operational efficiency and reduce costs.
More Choice In Your Buying Decision
Get the data you need without limitations. Our interoperable technology means you can choose the best supplier and the best product for the job.
Future Proof Wireless Technology
ISA100 leads with a focus on enabling innovation. IIoT compatibility and IPv6 are just the start. Our solutions stay relevant long after commissioning, so you feel satisfied with your investment.
Inferior wireless network performance is costly.
When you rely on wireless technology to automate complex business processes, inferior wireless technology creates bottlenecks, magnifies errors, and increases the risk to your facility and people.
Roadblocks
Increased downtime is expensive

Relying on old technology for ongoing use or preventative maintenance is a sure way to slow down your operations.

Inexperience can lead to mistakes and damages

Not all industrial wireless network technologies have the ability to provide reliable performance. This can leave you vulnerable to systems not working when they are most needed.

Short term solutions create long term problems.

When you use solutions based on what may be working right now, you sacrifice the stability needed for long-term planning and success. This lack of stability can increase cost and stress levels when you have to repeat the process again in a few years.
Advantages
Future proof wireless increases productivity

Investing in a wireless technology built for the demands of today's process industry helps your organization keep up with the continuously growing demands of the industry.

Our experience drives confidence

With billions of operating hours in real-world plants used by the industry's most trusted leaders, ISA100 certified products and systems are your safest and best bet.

Enjoy an all in one solution that provides value for decades to come.

Our interoperable and IIoT-enabled wireless technology allows you to simply and seamlessly grow as your wireless needs evolve.
How To Take Action
We understand you want a simple solution to managing a complex problem and that working with a proven, globally recognized supplier is crucial.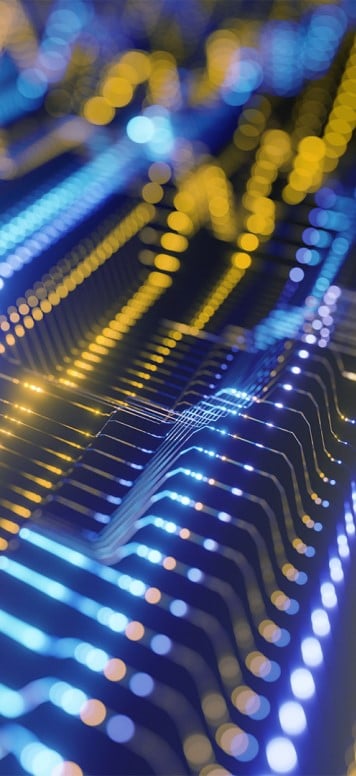 1

See ISA100 in Action

Evaluate multiple successful case studies and determine if we're your best fit. We want you to feel confident about using ISA100 as your certified technology of choice.

2

Review Our Catalog

Get to know the suite of ISA100 certified products and include ISA100 technology in your procurement specifications.

3

Become a Member

Fill out the application and receive all the benefits of becoming an ISA100 member.
Resources to Fit Your Role
Invest in a solution that will improve your operations and cut costs.
What is ISA100 Wireless?
An international standards-based technology delivering secure and reliable wireless networks for the harsh industrial environment.
Supplier Resources
Learn how to develop ISA100 Wireless technology and achieve certification.
End User Resources
Review our product portfolio and deployment examples to learn why ISA100 is the industry leader in industrial wireless technology.
Our Members
The industry's best and brightest support ISA100. Interested organizations are welcome to join and enjoy membership benefits anytime.
FEATURED RESOURCE
Resource Title
Describe the offer and the benefits of this offer to the user. Create urgency and implore them to click the CTA.
Encourage the user to click the button below.
Speak with the ISA100 Wireless Experts
ISA100 Wireless technology has been delivering value in operating sites for nearly 15 years. Developed through a multi-stakeholder process to meet the specific needs of industrial wireless communication, ISA100 certification guarantees interoperability between vendors - delivering best-of-breed wireless solutions that are standards-based, robust, and secure.