The single, plant-wide wireless solution for industrial environments.
ISA100 Wireless ensures your plant operations are running smoothly and efficiently.
Supports a wide range of applications, including safety
Resilient and secure
Guaranteed interoperability among products, global network of suppliers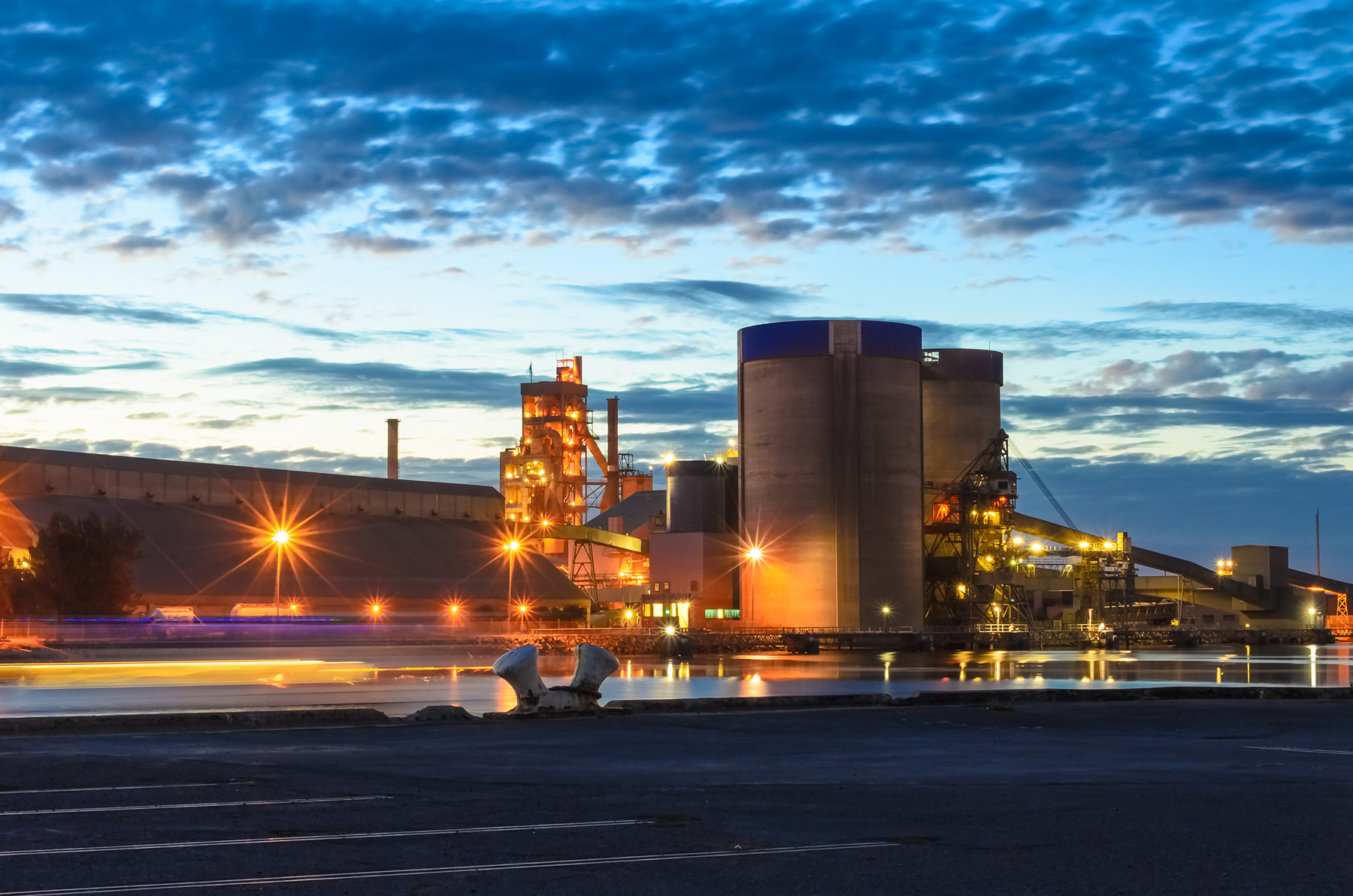 Manage plant operations with confidence.
ISA100 Wireless was purpose-built by industry experts for simple and reliable monitoring and control in industrial environments.
Improve Performance and Reduce Costs
ISA100 Wireless features leading edge performance and reliability technologies so you can quickly and simply increase operational efficiency and reduce costs.
More Choice in Your Buying Decision
Choose the best supplier and the best product for the job. ISA100 Wireless certification assures interoperability between certified products, regardless of vendor.
Future Proof Wireless
ISA100 Wireless supports any protocol with its tunneling feature. And native IPv6 makes ISA100 Wireless products IIoT ready. So what you install for today can evolve for tomorrow.
Substandard Wireless Technology Increases Your Costs and Your Frustration.
It creates network silos, reduces process visibility, and increases risks to your operations and people.
Obstacles to your success
Increased downtime

Legacy technology is brittle, has limited capabilities, and requires more frequent maintenance.

Limited wireless technology experience

Successful industrial wireless communication requires specialized knowledge. Not all wireless technology is created equal. The wrong choice can leave you vulnerable to process upsets and regretted investments.

Short term thinking

Success in plant operations requires strategic technology planning. When you base your industrial wireless choices on the latest trends or a limited understanding of the technology ecosystem, you plant the seeds for future frustration.
Advantages of ISA100 Wireless
A single, plant wide wireless network architecture

ISA100 Wireless' multi-protocol support preserves legacy investments and eliminates network silos. So you can focus less on network management and more on process optimization.

Improved plant visibility and control

ISA100 Wireless' plant wide wireless infrastructure allows you to economically expand existing instrumentation coverage and enable new applications.

Billions of operating hours, decades of experience

ISA100 Wireless certified products are used by a diverse range of global industries and are the established choice for seamless industrial wireless communication.
Get Started with ISA100 Wireless
Simple solutions for complex problems.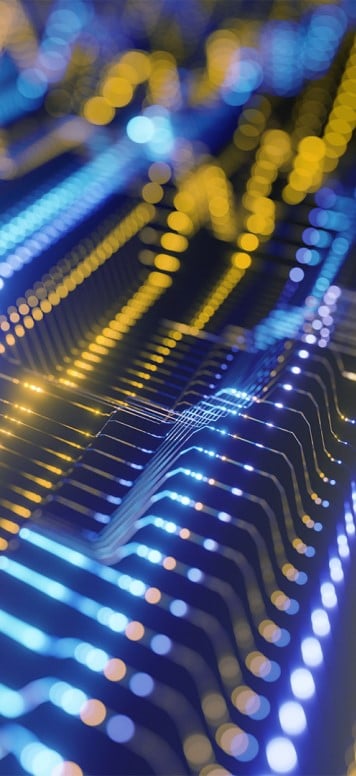 1

See ISA100 Wireless in Action

We want you to feel confident using ISA100 Wireless technology. Review our success stories and see why we are your best fit.

2

Review Our Product Portfolio

Review the list of

ISA100 Wireless certified products

. Include ISA100 Wireless technology in your procurement specifications.

3

Become a Member

Suppliers get support for enabling ISA100 Wireless in their products. End users influence future ISA100 Wireless product features and capabilities. Join today.
Resources to Fit Your Role
Invest in a solution that will improve your operations and reduce your costs.
What is ISA100 Wireless?
A standard-based (IEC 62734) wireless infrastructure technology that enables future-proof industrial wireless networks.
Supplier Resources
Learn how to develop ISA100 Wireless technology and achieve ISA100 Wireless certification.
End User Resources
Review our product portfolio and deployment examples to learn why ISA100 Wireless is the leader in industrial wireless technology.
Our Members
ISA100 Wireless is a member driven organization. End users and suppliers set the strategy and direction of ISA100 Wireless product capabilities and features.
FEATURED RESOURCE
Resource Title
Describe the offer and the benefits of this offer to the user. Create urgency and implore them to click the CTA.
Encourage the user to click the button below.
Speak with the ISA100 Wireless Experts
ISA100 Wireless technology has been delivering value in operating sites for nearly 15 years. Developed through a multi-stakeholder process to meet the specific needs of industrial wireless communication, ISA100 certification guarantees interoperability between vendors - delivering best-of-breed wireless solutions that are standards-based, robust, and secure.