Why Certify
When end users and asset owners asked for a wireless protocol to meet the unique challenges they were facing in the industrial environment, ISA100 Wireless was the result. Certified ISA100 products incorporate the required underlying technology, architecture, and features to address end user desired capabilities and features. ISA100 Wireless certification guarantees interoperability and provides end user's confidence your products will effortlessly work with any ISA100 Wireless product and/or system, regardless of vendor.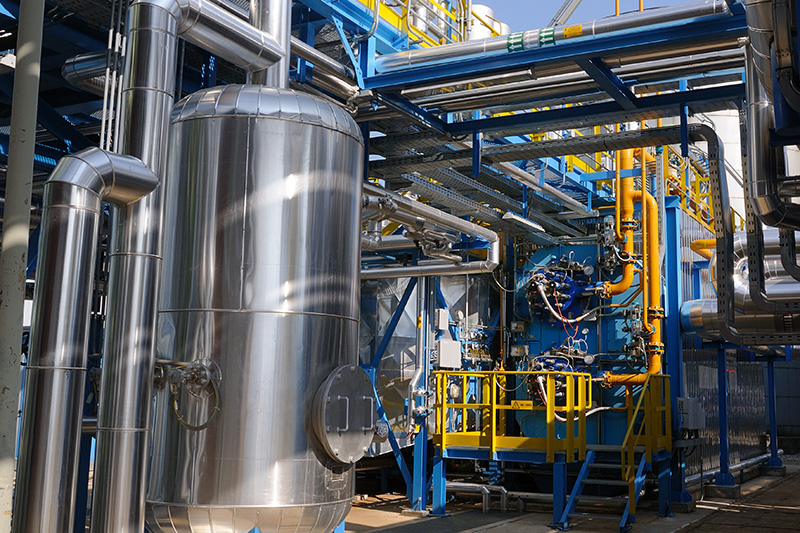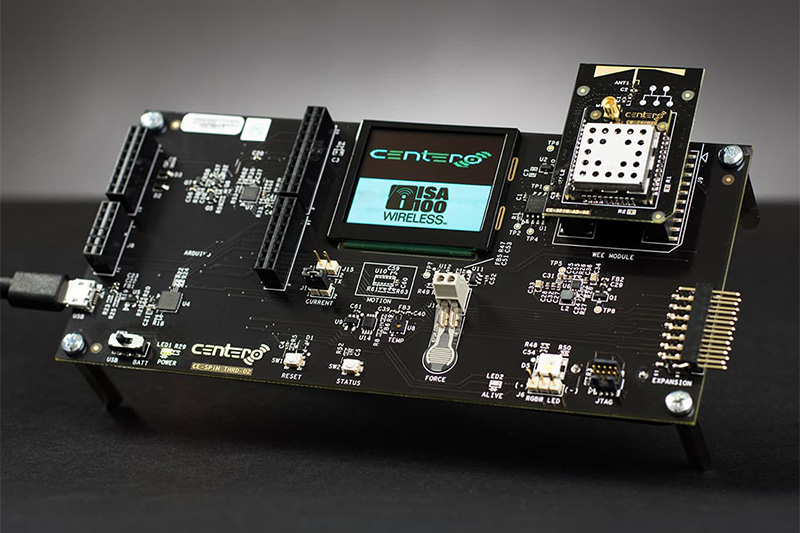 Rapid Development Kit
Simplify ISA100 Wireless development process. Greatly reduce time to market. And reduce WCI Certification fees.
How to Certify
Certification is a simple and well-documented process.
Test Kits
Our test kits perform the same tests as the testing agency, allowing you to work through potential problems before formal certification and save time and money.
Interested in Certification?
You've developed a great product. Now show the marketplace it's ready for deployment in real-world ISA100 networks. Get ISA100 Wireless certified now.