How to Certify ISA100 Wireless Products
To submit a product for certification:
Contact us to schedule the test (usually 2 week advance notice is required).
Submit the WCI Certification Test Registration Information Form to us. Download the stack form here. Download the device form here. For the system forms, please contact us.
Submit WCI Certification Agreement. We will provide this form following completion of step 2.
Submit product.
You will be billed for the WCI testing services before the start of testing. Assuming your product passes the certification test, the ISA100 WCI registration fee is included on the invoice.
All devices must use a certified ISA100 Wireless communication stack. If a device is submitted with an uncertified stack version, it cannot be certified.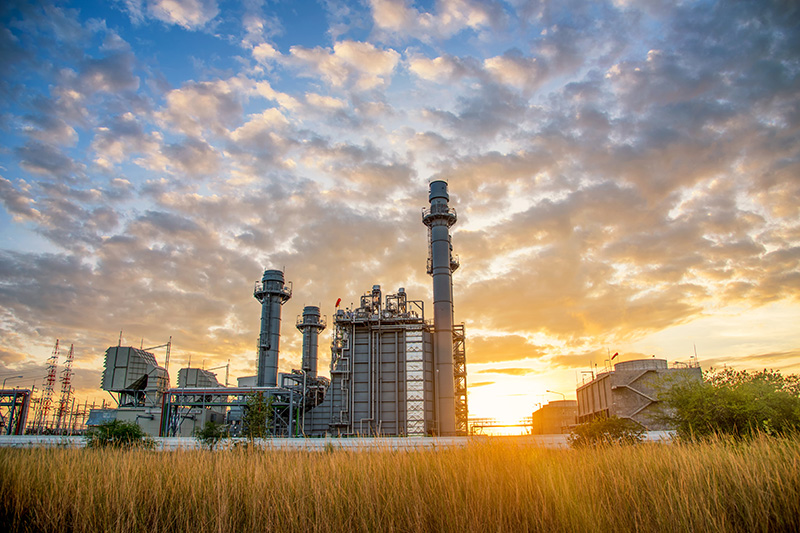 Device Certification
Lab fee: $3,000
+
Registration fee: $3,000
Stack Certification
Lab fee: $9,000
+
Registration fee: $9,000
System Certification
Pricing available upon request
Certification Contact Information
Recertification Testing (maintenance of certification)
Ready to Certify?
Contact our team, or download the forms below.