FDI Compliant
The ISA100 Wireless Compliance Institute worked alongside the automation industry's leading suppliers and technology foundations to develop and support FDI technology. ISA100 Wireless technology supports FDI technology.
ISA100 Wireless developers have a well-defined platform to develop packages and DDs for ISA100 Wireless devices to interoperate with host systems.
ISA100 Wireless application layer objects can be modeled as FF function blocks. WCI-certified devices commonly use FF Device Description files for system integration.
With FDI the advantages of FDT® are combined with those of EDDL in a single, scalable solution. FDI takes account of the various tasks over the entire lifecycle for both simple and the most complex devices, including configuration, commissioning, diagnosis and calibration.
An FDI Enabled solution requires two components:
A host system that supports FDI. Host examples include control systems, configurators, and asset management software.
Instrumentation that includes support for FDI Packages.


FieldComm Group supplies two products and a training workshop that are designed to allow automation suppliers to accelerate development of FDI:
FDI Device Package Integrated Development Environment (IDE)
FDI Common Host Components
FDI and EDDL Integration Workshop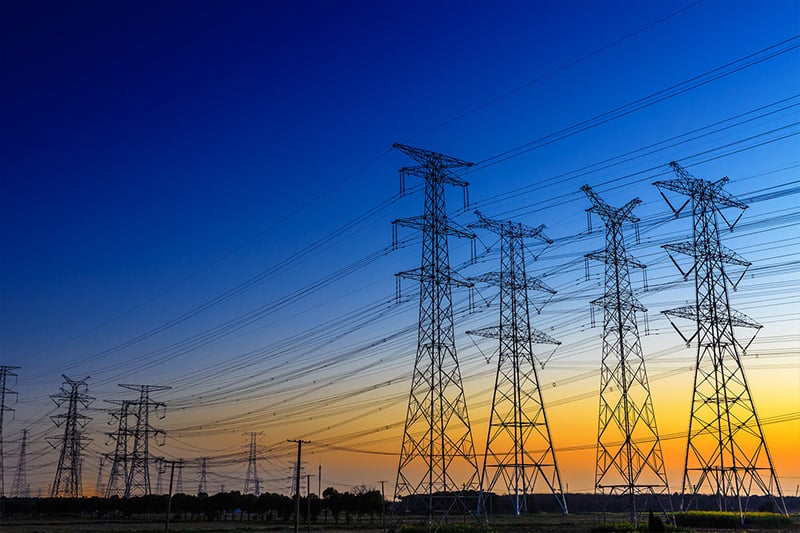 Benefits for Control System Manufacturers
Benefits for Device Manufacturers
FDT Compliant
The ISA100 Wireless Compliance Institute has collaborated with the FDT Group in order to enable ISA100 Wireless to support FDT® technology.
The ISA100 Wireless application layer objects can be accessed through FDT, and WCI-certified devices commonly use DTMs for system integration.
FDT solutions have proven advantages for the new generation of smart operations, enabling improved configuration, calibration and diagnostics in the process industries, and optimizing network interfacing and device configuration in factory, hybrid, and process automation. The technology delivers valuable device and process information enabling many cost-saving and operational improvements. Lower maintenance cost, improved reliability and increased safety are just a few important advantages.
FDT Technology's support for smart device information monitoring and predictive diagnostics optimizes the lifecycle cost of plants while enhancing maintenance activities, increasing the safety of personnel and assets, reducing trips to the field and improving product quality. Operations are also helped since many FDT solutions comply with the NE107 guidelines that define alert and notification symbols for fast and clear problem recognition and resolution.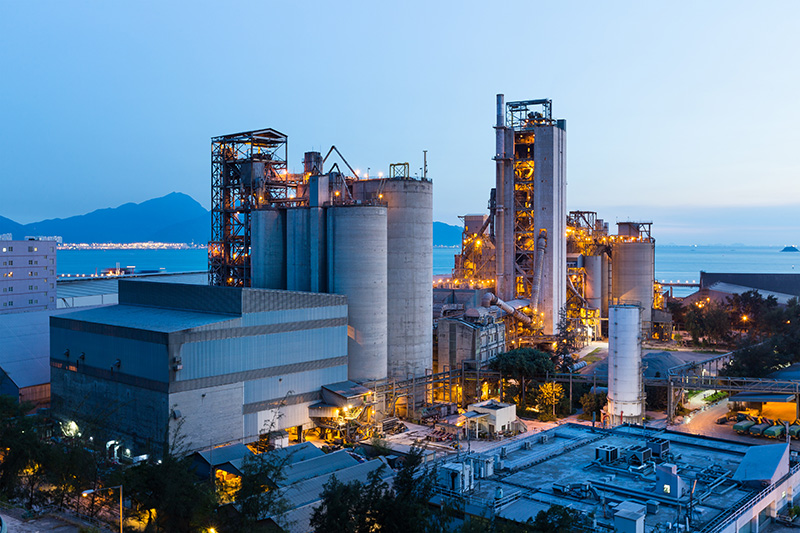 Benefits for Manufacturers
Speak with the ISA100 Wireless Experts
Purpose-built by the industry for the industry to meet end users' requirements and future-proof investments. ISA100 Wireless simplifies wireless operations, improves plant performance, and reduces your operational costs.