ISA100 Wireless
An international, standards-based (IEC 62734) technology delivering reliable, secure, and interoperable wireless networks for industrial environments.
Wireless solutions for industrial plant operations can feel risky.
ISA100 Wireless is a plant-wide wireless networking technology that was purpose-built for industry by industry. Features like vendor-neutral interoperability, enhanced security, effortless scalability, and IPv6 addressing ensure your investment will deliver value decades after commissioning. ISA100 Wireless simplifies wireless operations, improves wireless performance, and reduces operational costs.
Benefits of ISA100
ISA100 was built to perform in industrial environments, to increase operational efficiency, and to reduce security risks. Learn about the future-leading features driving ISA100's success.
Why IPv6
Native IPv6 addressing in ISA100 Wireless makes the Industrial Internet of Things a reality today.
Compliance
The ISA100 Wireless Compliance Institute partners with and supports the leading industry consortia and technologies.
Built by the Industry, for the Industry
Professionals from across industry - suppliers, end users, and other stakeholders - collaborated in the ISA100 standards committee to craft a standard that meets and exceeds user requirements. Subject matter experts from over 250 companies helped define ISA100 Wireless.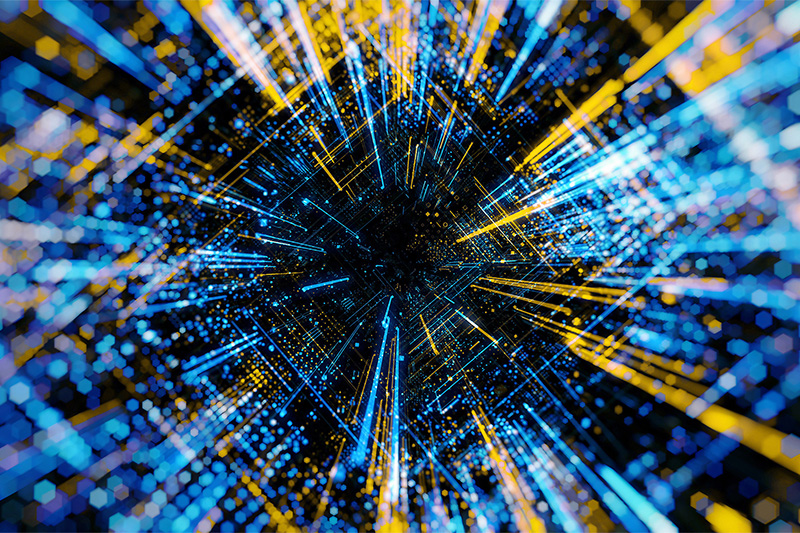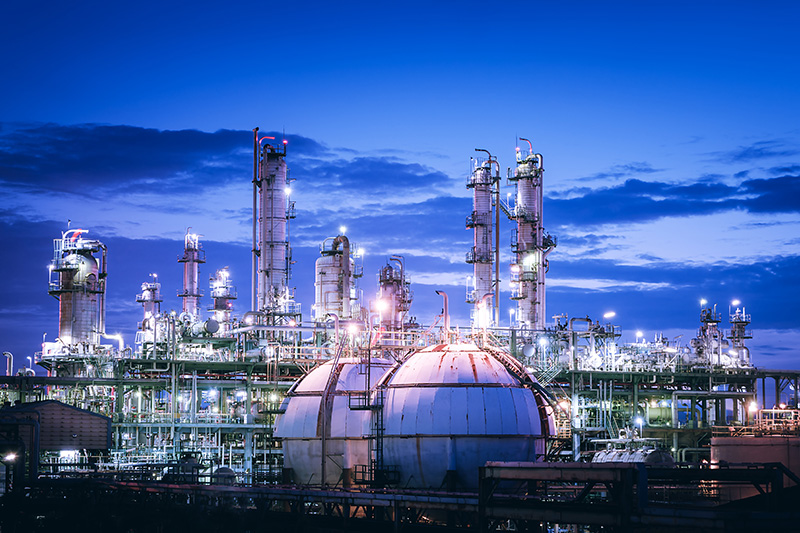 Proven-In-Use
Over 1 billion operating hours all over the world.
Industry Verticals Adopting ISA100
Machine health monitoring
Basic process control
Monitoring of well heads
Remote process monitoring
Leak detection monitoring
Diagnosis of field devices
Condition monitoring of equipment
Environmental monitoring
Tank level monitoring
Gas detection
Fuel tank gauging
Steam trap monitoring
Open loop control
Stranded data capture
And more
Take the Next Step
ISA100 Wireless technology has been delivering value in operating sites like yours for over 15 years. Learn how ISA100 can help solve your problems today.