Membership
The automation industry's leading organizations are members of the ISA100 Wireless Compliance Institute.
What Does Membership Mean?
As a member, you will:
Understand and shape the compliance program.
Contribute to and understand the test specifications
Gain access to all WCI Intellectual Property, including the test specifications and test kits.
Gain access to ISA100 Wireless marketing activities all around the world.
Help shape the Institute's strategic direction in today's complex marketplace.
Have access to the Technical Steering Committee where you can help shape the specification development process
Network with other leading-edge professionals who are executing corporate plans for implementing or developing wireless technologies.
Collaborate with end users and suppliers to gain valuable insights on how to handle your wireless business needs in a "compliance and standards-based" world.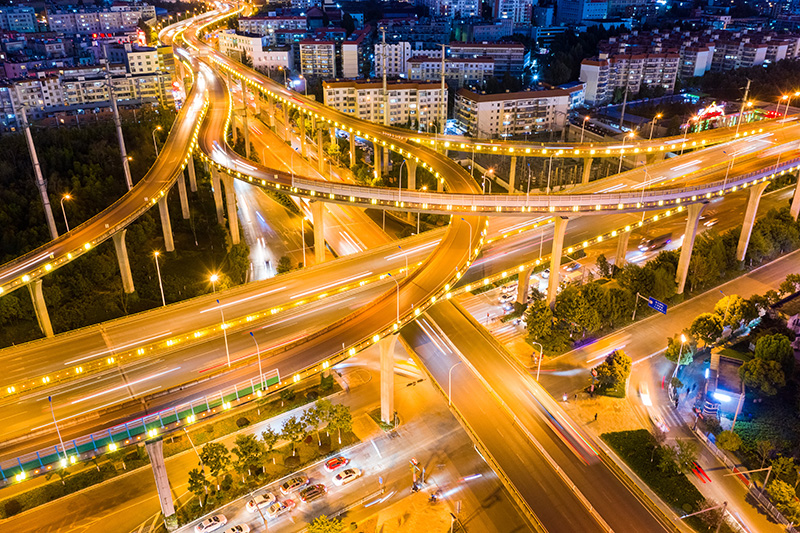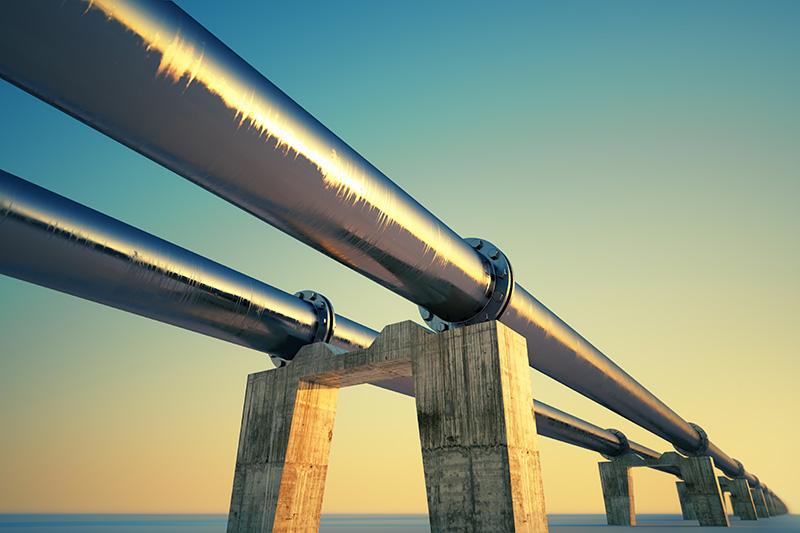 Why Become a Member
Benefits for our vendors and end users:
Interested in Joining WCI?
The world's leading industrial wireless experts are WCI members. For ISA100 Wireless stakeholders, there is no better way to drive ROI than joining WCI. Ensure your voice is heard and enjoy the many benefits of membership.