Beverage Manufacturing Plants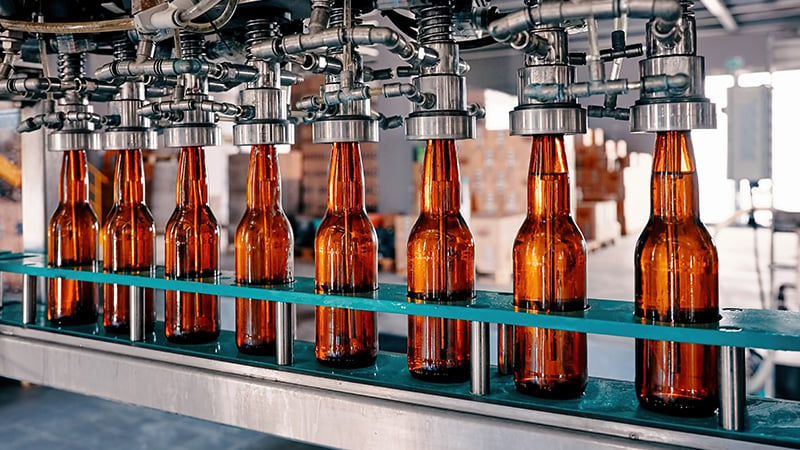 Use Case: Flow Measurement
Flow measurement of treated water and wastewater utility plant in remote area.
Challenge
Eliminate wires in an aggressive atmosphere
Solution
Pressure Transmitter with an orifice plate

Gateway x1, Pressure Transmitter (EJX) x2
Benefits of ISA 100 to Industry
Eliminate wiring and maintenance costs
Robust communication and low Packet Error Rate
Speak with the ISA100 Wireless Experts
Purpose-built by the industry for the industry to meet end users' requirements and future-proof investments. ISA100 Wireless simplifies wireless operations, improves plant performance, and reduces your operational costs.