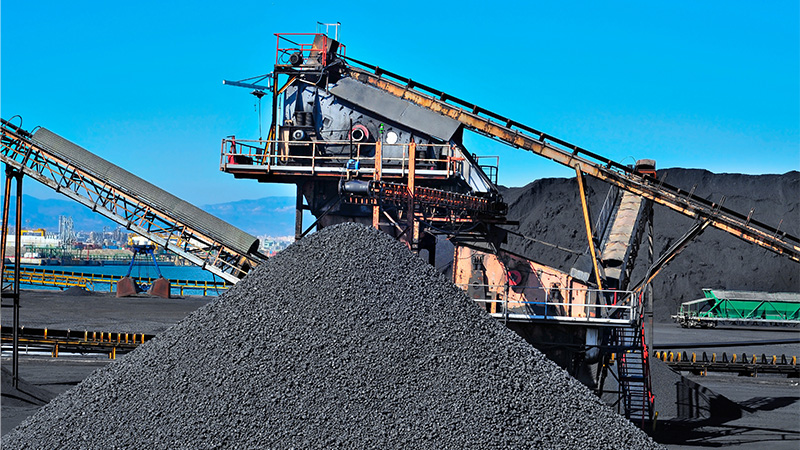 Use Case: Coal Bunker Temperature Monitoring
Temperature monitoring is required to prevent wind-fueled fire hazards. The measuring points are up to 600 meters away from the control room.
Challenge
The temperature sensor measuring points change each time, because the shape of the coal mountain at the bunker varies with amount of stock at any given time.
Solution
Wireless system for flexible temperature measurement

Survey system, GW x1; Transmitter, (YTA) x3; Repeater, (YTA) x1.

Verified communication of up to 600 meters without a repeater
Packet error rate of less than 2%
Benefits of ISA 100 to Industry
Longer range communication
Less hardware
Robust communication with lower packet error rates
Speak with the ISA100 Wireless Experts
Purpose-built by the industry for the industry to meet end users' requirements and future-proof investments. ISA100 Wireless simplifies wireless operations, improves plant performance, and reduces your operational costs.