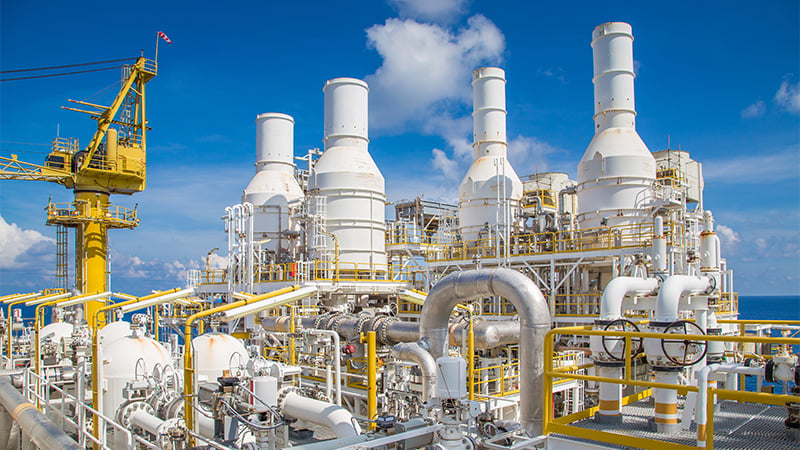 Use Case: Temperature and Pressure Monitoring at Gas Wells
Temperature and pressure monitoring at natural gas wells that are surrounded by metal grids of iron bars to prevent unauthorized entry.
Challenge
Replace obsolete optical fiber system with cable-free solution.
Obstacles to radio communication such as metal grids, snow, etc.
Solution
Wireless temperature and pressure transmitters.
Benefits of ISA 100 to Industry
Cable-free construction
Robust ISA100 radio transmission with low PER (only 0-1%)
Speak with the ISA100 Wireless Experts
Purpose-built by the industry for the industry to meet end users' requirements and future-proof investments. ISA100 Wireless simplifies wireless operations, improves plant performance, and reduces your operational costs.