Oil Wellheads and Pipelines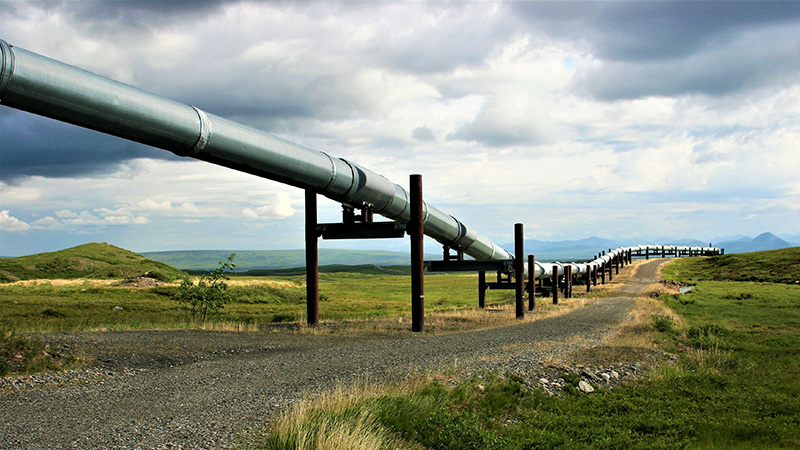 Use Case: Pressure Monitoring at Oil Wellheads
Monitoring oil pipe leakage with differential pressure transmitters
Challenge
Difficulty in cabling work due to undeveloped terrain between monitoring points and control room
Long distances of up to 600 m
Solution
Wireless pressure transmitters
Benefits of ISA 100 to Industry
No long-distance cabling over undeveloped terrain.
Long transmission range of up to 600 m.
Maintainability: no repeaters required in the field, therefore no maintenance (e.g. battery replacement) required in dangerous terrain.
Speak with the ISA100 Wireless Experts
Purpose-built by the industry for the industry to meet end users' requirements and future-proof investments. ISA100 Wireless simplifies wireless operations, improves plant performance, and reduces your operational costs.