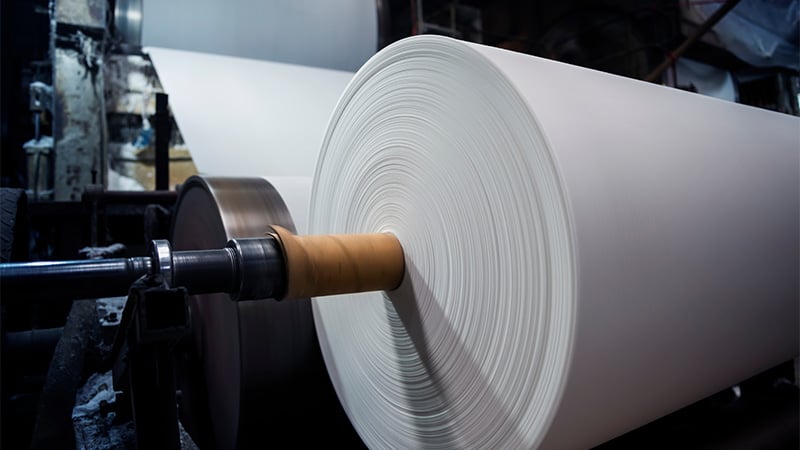 Use Case: Flow, Pressure, and Temperature Monitoring
Diesel tanks that feed fuel to their diesel generator's which are at three locations and 400m apart from each other.
Challenge
The monitor points were almost at the ground level for level measurement however pressure and flow are at a height of over 1m from ground.

There are a lot of trees from around in between the measuring locations.
Solution
Main storage yards are at fourth location, in total there are 9 monitor points and 3 Repeater.

The monitoring before was just through dip rods and estimation.

Correct positioning of Repeater at each of the measuring zone at high locations.

Positioning of Gateway on top of the storage water tank

(which is about 25m high from the ground).
Benefits of ISA 100 to Industry
Accurate on line level measurement by Transmitters instead of using dip rods.

Eliminate wiring and maintenance costs.

Robust communication and low Packet Error Rate (PER)
Speak with the ISA100 Wireless Experts
Purpose-built by the industry for the industry to meet end users' requirements and future-proof investments. ISA100 Wireless simplifies wireless operations, improves plant performance, and reduces your operational costs.