PVC (Polyvinyl Chloride) Plants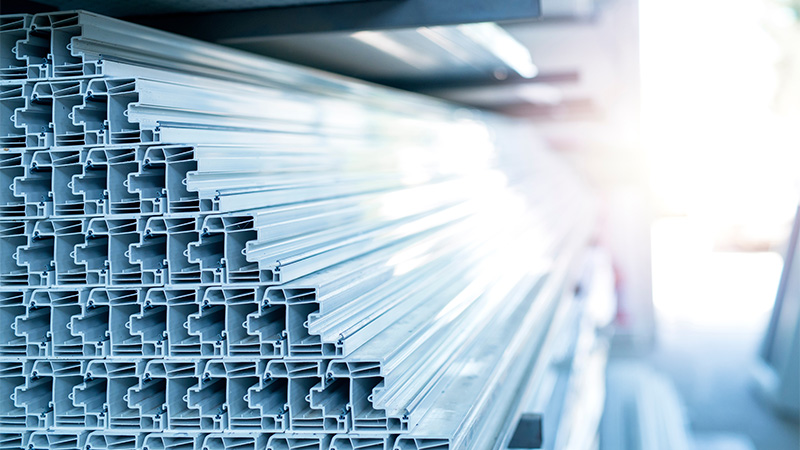 Use Case 1: Flow, Pressure and Temperature Monitoring
Monitoring of flow, pressure and temperature input lines. Monitoring of water, GLP, steam, ethylene…
Challenge
Large number of wires and junction boxes leads to interference.

High cost of maintenance on the wires.

Demand immediate wire swapping.
Solution
For each row 1x flow, 1x temperature;

Gateway x1.

For each row: Temparature Transmitter (YTA)x1

For each row: Pressure Transmitter (EJX) x1




High quality wireless signal.

Packet Error Rate (PER) less than 1%
Benefits of ISA 100 to Industry
Eliminate wiring and maintenance costs

Robust communication and low Packet Error Rate (PER).
Use Case 2: Flow, Pressure and Temperature Monitoring
Monitoring of flow, pressure and temperature input lines. Monitoring of water, GLP, steam, ethylene…
Challenge
Difficulty in installing and maintaining cables over a river.

Large number of cables and junction boxes in public areas with risk of vandalism.
Solution
Wireless temperature and pressure transmitters with orifice plates
Benefits of ISA 100® to Industry
No cabling installations or maintenance.

Small amount of hardware and simple equipment implementation means minimizing potential vandalism.
Speak with the ISA100 Wireless Experts
Purpose-built by the industry for the industry to meet end users' requirements and future-proof investments. ISA100 Wireless simplifies wireless operations, improves plant performance, and reduces your operational costs.