Refinery/Fertilizer Plants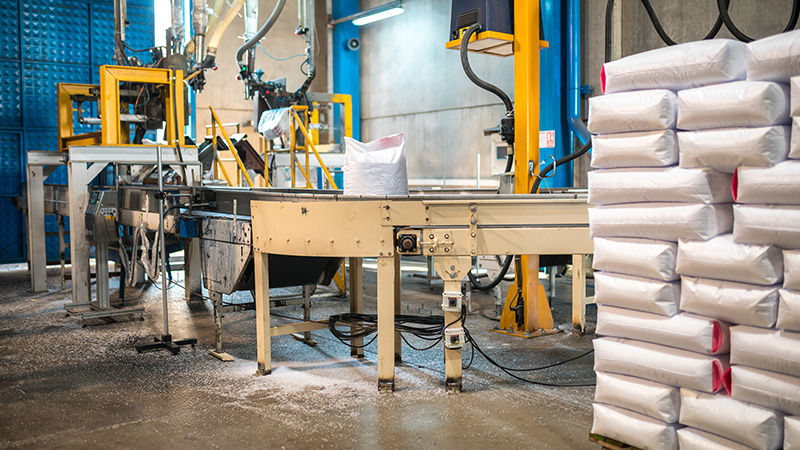 Use Case: Pressure and temperature monitoring
Replacement of the pressure and thermal gauges. The gauge sensors in the existing system are off-line (no communication).
Challenge
Daily manual reading of pressure and temperature gauges with report by phone.

The customer wants to change measurement from off-line to on-line.

Cabling for wired transmitters in huge plants (up to 300 meters long) is expensive.
Solution
Wireless pressure and temperature monitoring (Temporary installation for communication tests)

GW with 3 m extended antenna cable x1 on the roof of the control room

Transmitter (YTA and EJX) x 8

Repeater x2 on a tower which is about 40 m high. (One repeater covers 4 transmitters).

The maximum distance between the GW and transmitters is approximately 300 m.

Very high quality wireless communication via repeater was confirmed.
Benefits of ISA 100 to Industry
Eliminates wiring costs.

Eliminates manual gauge reading and maintenance costs.

Greater communication range than with Wireless HART.

Robust communication with lower packet error rates.
Speak with the ISA100 Wireless Experts
Purpose-built by the industry for the industry to meet end users' requirements and future-proof investments. ISA100 Wireless simplifies wireless operations, improves plant performance, and reduces your operational costs.