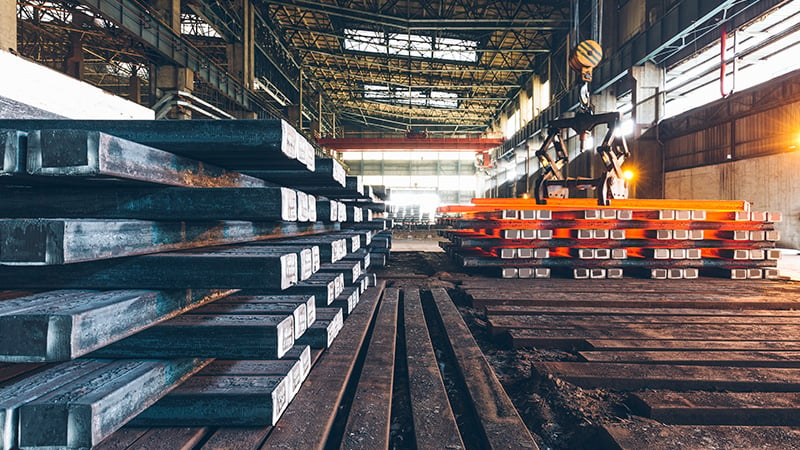 Use Case: Temperature Monitoring of Power Cable Junctions in an Underground Cable Trench
Narrow underground cable trench with high voltage cables (HT (6.6 KVA) and LT (400 V)). High temperature at the junction due to high voltage power. Currently no temperature measurement system in place.
Challenge
Threat of fires due to high temperature cable junctions.

Customer wants to add temperature measurement points for plant safety.

High voltage cables generate high levels of electric noise.
Solution
Wireless temperature measurement

GWX1, Transmitter (YTA)x1

Repeater x1: between GW and YTA.

High quality wireless communication was confirmed.

With repeater at center: The packet error rate was 0%.
Benefits of ISA 100 to Industry
Eliminates wiring costs.

Robust communication where other wireless solutions failed.
Speak with the ISA100 Wireless Experts
Purpose-built by the industry for the industry to meet end users' requirements and future-proof investments. ISA100 Wireless simplifies wireless operations, improves plant performance, and reduces your operational costs.