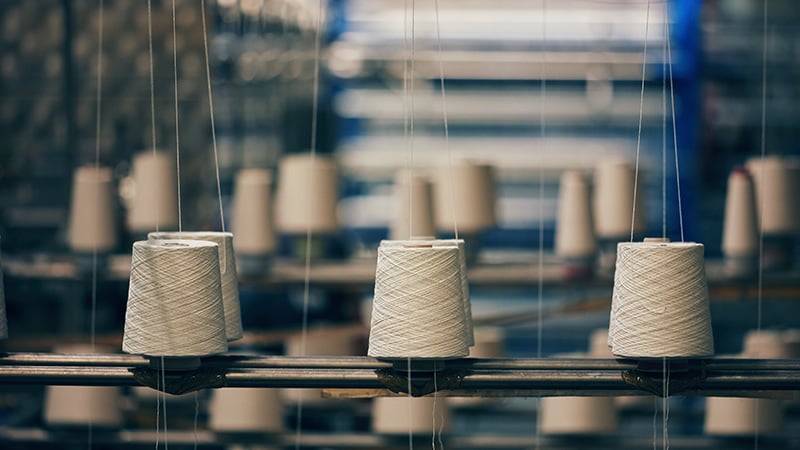 Use Case: Temperature Measurement in Dryer Drum
The drum rotate once per every 60 seconds.
Challenge
Traditionally, the customer insert the wired temperature sensor into rotation axis for temperature measurement.

There is big error between the measured value and actual temperature when the rotation angle becomes more than 30 degrees.
Solution
Temperature Transmitter is mounted on surface of the dram, and measure temperature in the dram directly.

Gateway x1, Temperature Transmitter (YTA)x1, Repeater x1
Benefits of ISA 100 to Industry
Direct temperature measurement

Robust communication with low Packet Error Rate (PER)
Speak with the ISA100 Wireless Experts
Purpose-built by the industry for the industry to meet end users' requirements and future-proof investments. ISA100 Wireless simplifies wireless operations, improves plant performance, and reduces your operational costs.