Thermal Electric Power Plants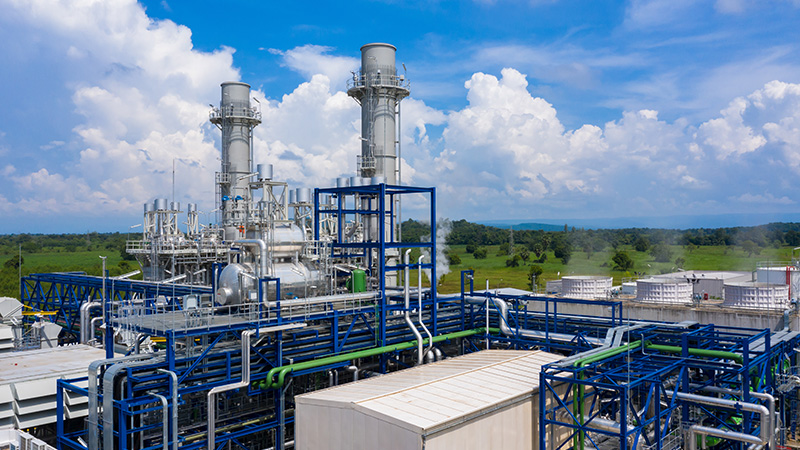 Use Case: Sea Water Surface Temperature Monitoring
At intake and drain separately. Difference between intake and drain.
Challenge
Existing system employs long wired cable with thermal sensor for temperature measurement.
The wired cable often becomes damaged by waves.
Solution
Wireless temperature measurement.

GWx1, Transmitter (YTA) x1: on a buoy

High quality wireless communication was confirmed.

Note: as the PER may increase due to antenna direction changes on the buoy, a repeater on the buoy is recommended.
Benefits of ISA 100 to Industry
Reduced maintenance costs by eliminating frequent replacement of damaged cable.
Robust communication with lower packet error rates.
Speak with the ISA100 Wireless Experts
Purpose-built by the industry for the industry to meet end users' requirements and future-proof investments. ISA100 Wireless simplifies wireless operations, improves plant performance, and reduces your operational costs.