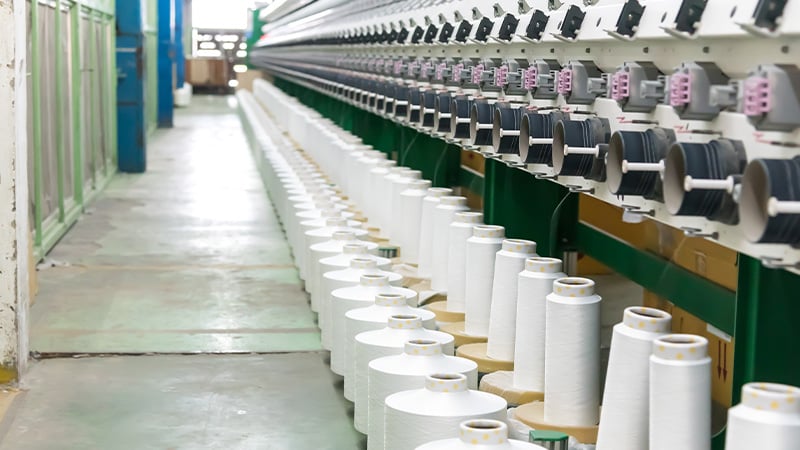 Use Case: Maturing Drum Temperature Monitoring
Replacement of gauge temperature sensor
150 seconds per revolution. Each batch process takes about four hours.
Challenge
Temperature is monitored to maintain consistency of the viscous fiber entering the drum.

Existing system requires manual temperature readings.

Wired temperature measurement is not available because the tank is rotating.
Solution
Wireless temperature measurement

GWx1, transmitter (YTA) x1 at measuring point on the maturing drum

Repeater x2 at fixed locations pointing in different directions (for redundancy)

High quality wireless communication was confirmed. The PER (packet error rate) was 0%.

The installation locations of the repeaters must be carefully chosen because the radio signal path changes dynamically as the transmitter rotates.
Benefits of ISA 100 to Industry
On-line temperature measurement.

Stable measurement of rotating tank.

Robust communication with lower packet error rates.
Speak with the ISA100 Wireless Experts
Purpose-built by the industry for the industry to meet end users' requirements and future-proof investments. ISA100 Wireless simplifies wireless operations, improves plant performance, and reduces your operational costs.