Award Winning Case Study: Utilizing ISA100 Wireless for Real-Time Oil Field Monitoring (July 12 2023)
The International Society of Automation (ISA) and the ISA100 Wireless Compliance Institute (WCI) announced that OMV Petrom has won the 2022 ISA100 Wireless Excellence in Automation award for their novel application of wireless instrumentation at a key operating site. OMV Petrom is the first global end user to utilize ISA100 Wireless for real-time oil field monitoring and joins a distinguished list of end users who have received this award over the past 10 years.

ISA100 Wireless is an international, standards-based technology that delivers reliable, secure, and interoperable networks for industrial environments. Each year, the ISA100 Wireless Compliance Institute (WCI) presents the ISA100 Wireless Excellence in Automation Award to a global end-user company that has demonstrated outstanding leadership and innovation with ISA100 Wireless technology.

This year's award is presented to OMV Petrom for leadership in digitalization and innovation while implementing real-time oil field monitoring applications.

Members of the OMV Petrom engineering team will present the case study on their award-winning operation on 12 July 2023 in a free webinar.
Date & Time: Wednesday, July 12th, at 11 AM New York Time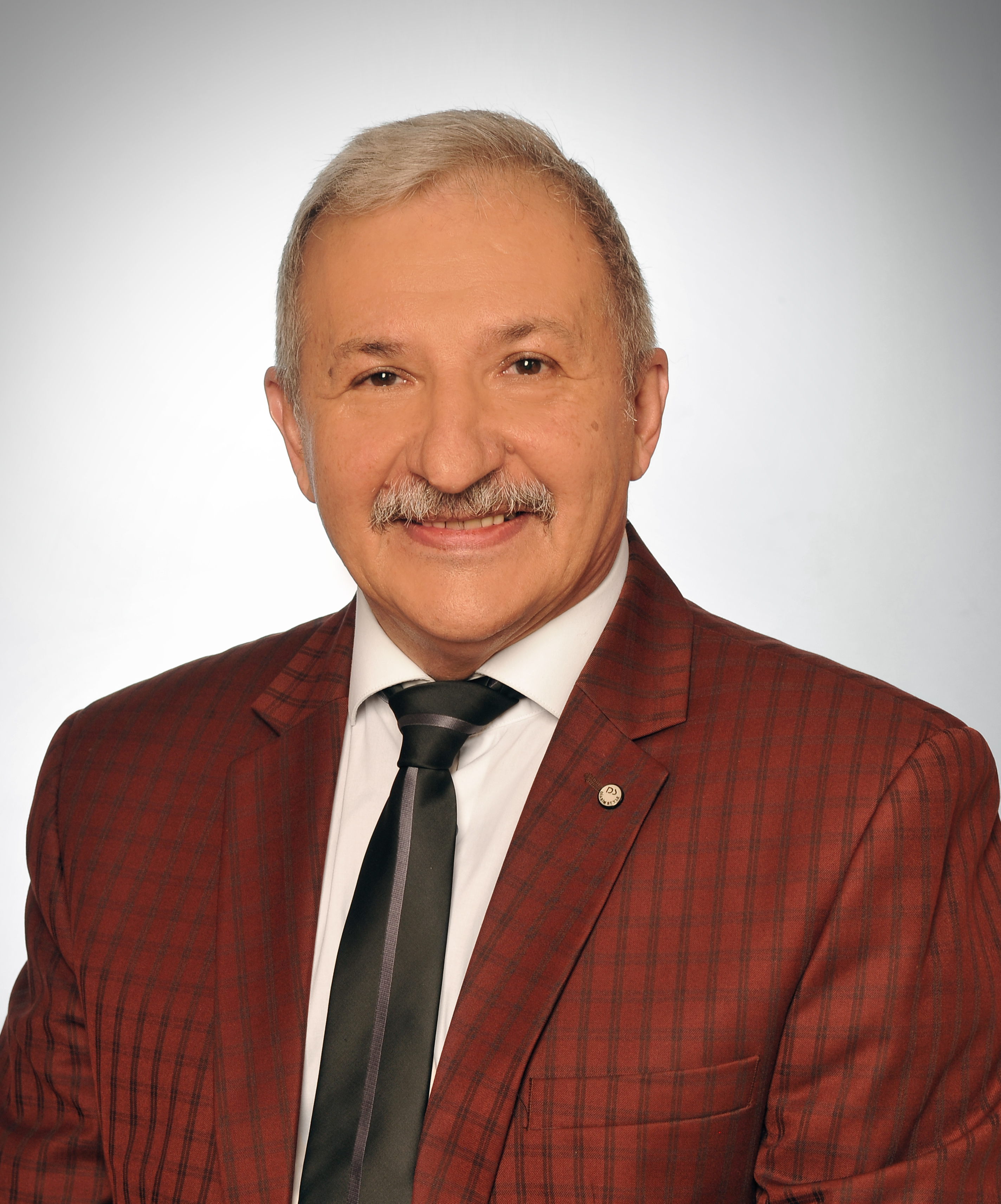 Sorin Dobrescu
OMV Petrom, Automation Engineer
Sorin Dobrescu holds the position of Automation Engineer with OMV Petrom, in the Automation and OT department. He has 40 years experience in designing and implementing medium and large-scale SCADA/DCS systems in various industries such as metallurgy, smart grid, nuclear power plants and oil & gas. Since 2015, when he started with OMV Petrom, Sorin has been involved in many projects concerning the implementation of new OT solutions tailored for matured onshore oilfields. Sorin holds a master's degree in Automation and Computer Science from Polytechnic University in Bucharest, and a master's degree in Mechanical Engineering from Petroleum & Gas University in Ploiesti. He has published 2 articles regarding Distributed Architectures and reusable algorithms for distributed control in onshore oilfields.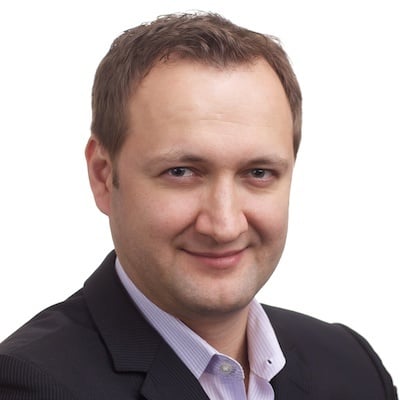 Robert Assimiti
Centero, Co-Founder and CEO
Robert Assimiti has over 15 years of technical leadership in the wireless arena. He has architected and developed several highly-scalable, mesh based wireless product lines for the last 15 years for both commercial and industrial wireless markets. He manages a team of technologists focused on the creation of new technologies, standardization and generation of novel intellectual property. He has also authored and co-authored several patents. Robert defines Centero's current and future technical strategic market position. He also oversees strategic partnerships, the integration of new business models, the incubation of new technologies and the cultivation of world-class talent. Robert is also an active member of the WCI Technical Steering and Strategy committees. He holds a Bachelor Degree in Computer Engineering from the Georgia Institute of Technology.