BLE – Next Generation Solution for ISA100 Wireless Device Configuration (March 2, 2022)
Secure offline provisioning and commissioning of wireless nodes is as important as the functionality, performance and reliability of the wireless network itself. Bluetooth Low Energy (BLE) succeeds Infrared (IR), as the technology that ISA100 Wireless is adopting for an improved user experience. Tune in to learn more.
Topics Covered:
Challenges with IR provisioning
Why BLE?
What's More?
Status and Future
Q & A


Date & Time: Wednesday, March 2nd, at 11 AM New York Time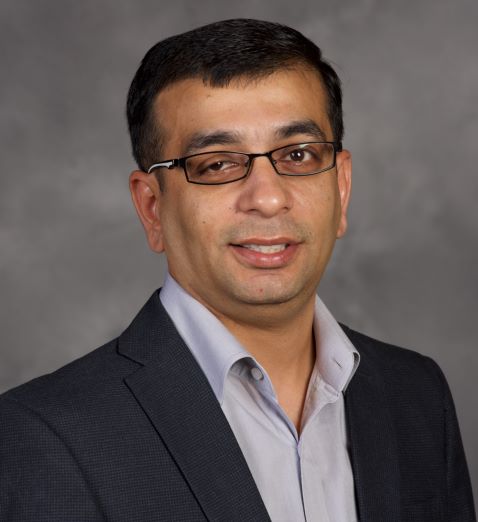 Vibhor Tandon
ISA100 WCI – Marketing Team Member
Honeywell – Global Offering Manager – Field Instruments
Vibhor is actively involved with industrial wireless since 2012 when he took over as product manager for Honeywell OneWireless Network and Solutions offerings. He has led and introduced significant products and enhancements leveraging ISA100 Wireless in the portfolio. Currently he is responsible for wired and wireless field instruments and also instrumentation related software offerings at Honeywell Process Solutions.
Vibhor has been with Honeywell for 20 years. Prior to his marketing stint, he has held growing engineering roles in the field of smart instruments and device integration technologies. An industry known expert, he has represented Honeywell on HART, EDDL and FDI and FDT technology standards. He has been instrumental in defining the ISA100 Wireless profile for FDI.