Exciting new ISA100 Wireless updates make managing your plant operations easier (August 30th 2023)
Managing your plant operations just got easier with the addition of BLE and OPC-UA technologies to the ISA100 Wireless family of products.

ISA100 Wireless Compliance Institute members - Jay Werb and Robert Assimiti - will provide a detailed overview of how these new features will enhance and improve interoperability and the overall user experience in the ISA100 Wireless community.

-Hear the benefits of Bluetooth Low Energy (BLE) functionality that allows provisioning and commissioning of ISA100 Wireless devices by Bluetooth-enabled handheld devices such as cellphones.

-Learn how the new OPC-UA data model within ISA100 Wireless gateways will enable end-users to build a single set of applications that work end-to-end with all other ISA100 Wireless systems.

This webinar is a 45-minute presentation followed by a Q&A session where attendees can get questions answered directly by the subject matter experts.
Date & Time: Wednesday, August 30th, at 11 AM New York Time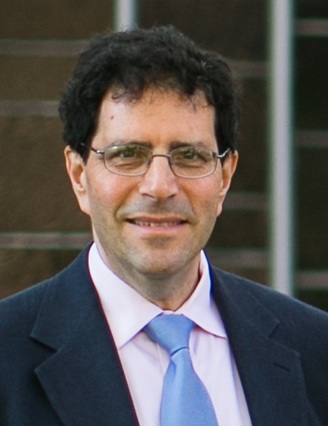 Jay Werb
ISA100 Wireless Compliance Institute, Technical Director
Jay Werb is the Technical Director of the ISA100 Wireless Compliance Institute, where he manages the organization's compliance and other technical programs.

He is also the editor the IEC 62734 standard that underlies ISA100 Wireless, and author of the mesh networking specification.

Jay has more than 40 years' experience in the computer field, with the last 25 years focused on wireless.

He has been the technical founder of multiple technology companies and the inventor of over a dozen patented designs. Jay has a Bachelor's degree in Biology and a Master's degree in Management, both from the Massachusetts Institute of Technology.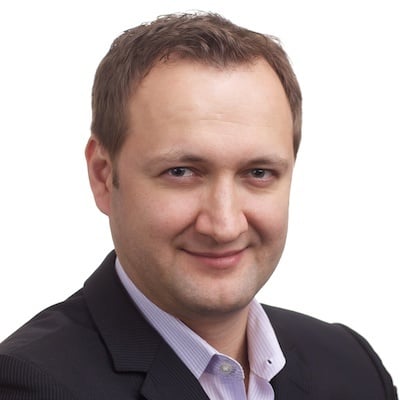 Robert Assimiti
Centero, Co-Founder and CEO
Robert Assimiti has over 15 years of technical leadership in the wireless arena. He has architected and developed several highly-scalable, mesh based wireless product lines for the last 15 years for both commercial and industrial wireless markets. He manages a team of technologists focused on the creation of new technologies, standardization and generation of novel intellectual property. He has also authored and co-authored several patents. Robert defines Centero's current and future technical strategic market position. He also oversees strategic partnerships, the integration of new business models, the incubation of new technologies and the cultivation of world-class talent. Robert is also an active member of the WCI Technical Steering and Strategy committees. He holds a Bachelor Degree in Computer Engineering from the Georgia Institute of Technology.