How can we use ISA100 in safety and process applications with regulations written for wired technology? (September 2, 2020)
This webinar describes the ISA100 standard and applications in general and the possibilities of using it for SIL2 wireless gas detection, including real life examples.
The standards are often written for wired devices. This includes segregation, cable routing, redundancy, and many more topics. In the final part of this presentation, we will offer thoughts and suggestions on the challenge of applying these standards to wireless solutions.
Key Discussion Points:
Making systems robust while combining process and safety in a structured manner.
How can we as ISA100 members work with the industry to adopt standards and technology? (This is important for end users to ensure safe operations and to get cost efficient solutions).


Webinar Details
Date: Wednesday, 2 September 2020
Time: 11 a.m.–11:45 a.m. EDT U.S.
Format: 30-minute presentation followed by a 15-minute Q & A session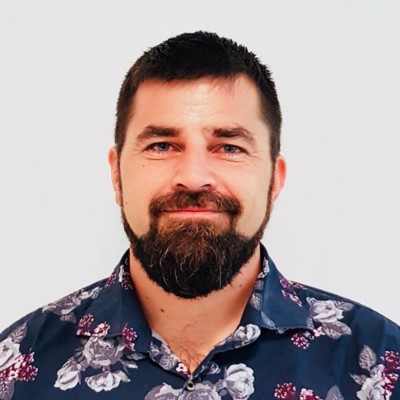 Adne Baer-Olsen
Draeger - Business Development Manager
Ådne has almost 20 years' in the Detection and automation industry and is regarded as a specialist in his field. He has been instrumental to the rise of wireless gas detection systems. His team designed and delivering the first Wireless SIL2 gas detection system in the world offshore Norway. Also as part of Drager, he worked to supply the first wireless systems to the Middle East.
Ådne has held a number of roles during his career, from technologist to Sales and Business Development and is now part of the Global Dräger BDM Leadership team. Ådne has worked with several well-known OEM companies like HIMA, ABB and GasSecure to develop a specialist skillset in product development and R&D and has been certified by Exida as a Fire & Gas Practitioner.
Among his significant positions, Ådne is the Leader of WCI in Europe and Middle East, promoting ISA100, and providing invaluable support, training, and expertise to major oil and gas operators.