How to Develop and Certify an ISA100 Wireless Field Instrument (October 25th, 2023)
The WCI Rapid Development Kit (RDK) includes everything needed to develop ISA100 Wireless certified field instruments with minimal development effort. It is a comprehensive, user friendly, end-to-end development platform that includes pre-configured and fully integrated hardware, firmware and software components. It also includes training materials and step-by-step instructions to develop an ISA100 Wireless connected field instrument. The ISA100 Wireless industrial IoT standard (ISA100.11a and IEC 62734) meets the rigorous requirements for field instruments and infrastructure devices engaged in process automation, including monitoring and control.
Topics Covered:
ISA100 Wireless field instrument basics
ISA100 Wireless field instrument development and certification process
WCI Rapid Development Kit components
How to get started


Date & Time: Wednesday, October 25th, at 11 AM New York Time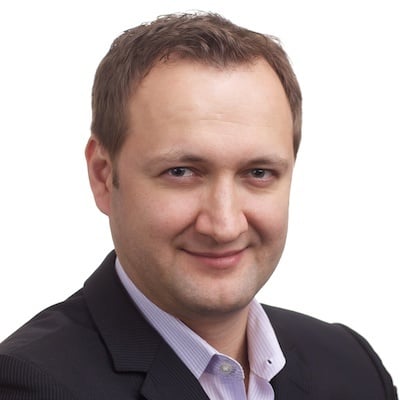 Robert Assimiti
Centero, Co-Founder and CEO
Robert Assimiti has over 15 years of technical leadership in the wireless arena. He has architected and developed several highly-scalable, mesh based wireless product lines for the last 15 years for both commercial and industrial wireless markets. He manages a team of technologists focused on the creation of new technologies, standardization and generation of novel intellectual property. He has also authored and co-authored several patents. Robert defines Centero's current and future technical strategic market position. He also oversees strategic partnerships, the integration of new business models, the incubation of new technologies and the cultivation of world-class talent. Robert is also an active member of the WCI Technical Steering and Strategy committees. He holds a Bachelor Degree in Computer Engineering from the Georgia Institute of Technology.