Steam Trap Monitoring - Wireless Solutions with ISA100 (June 17, 2020)
In this webinar, you will learn the many advantages of why steam trap monitoring is critical for steam assets and the benefits of using the ISA100 infrastructure providing the best in class transmitter for the application.
The speaker will also give an introduction to the ISA100 Wireless industrial IoT standard (ISA100.11a and IEC 62734) and describe how it meets the rigorous requirements for field instruments and infrastructure devices engaged in process automation, including monitoring and control.
Webinar Details
Date: Wednesday, 17 June 2020
Time: 11 a.m.–11:45 a.m. EDT U.S.
Format: 30-minute presentation followed by a 15-minute Q & A session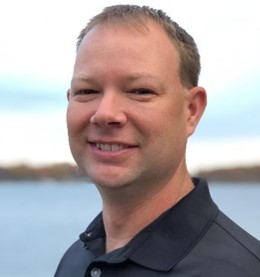 TJ Secord
Technical Resource Manager, Armstrong International
TJ is the Technical Resource Manager for the Armstrong Smart Services Group. TJ started his career as a project manager for a major corn processing facility where he gained experience with steam in a "real world" setting. In 2007 TJ started at Armstrong in the Smart Services Group where he focused on steam system management and real time monitoring of steam traps. Since starting in the Smart Services Group TJ has helped 100's of customers, manage their steam systems where he oversaw the entries of nearly 2.5 million steam traps into the trap management platforms SAGE and legacy platform SteamStar. In 2012 he worked with the design team to build and launch a new steam trap monitoring line called AIM. Since then he has oversaw the installation of 1,000's of steam trap monitors in all industries that use steam. TJ has a Bachelor Degree in Mechanical Engineering from Michigan Technological University.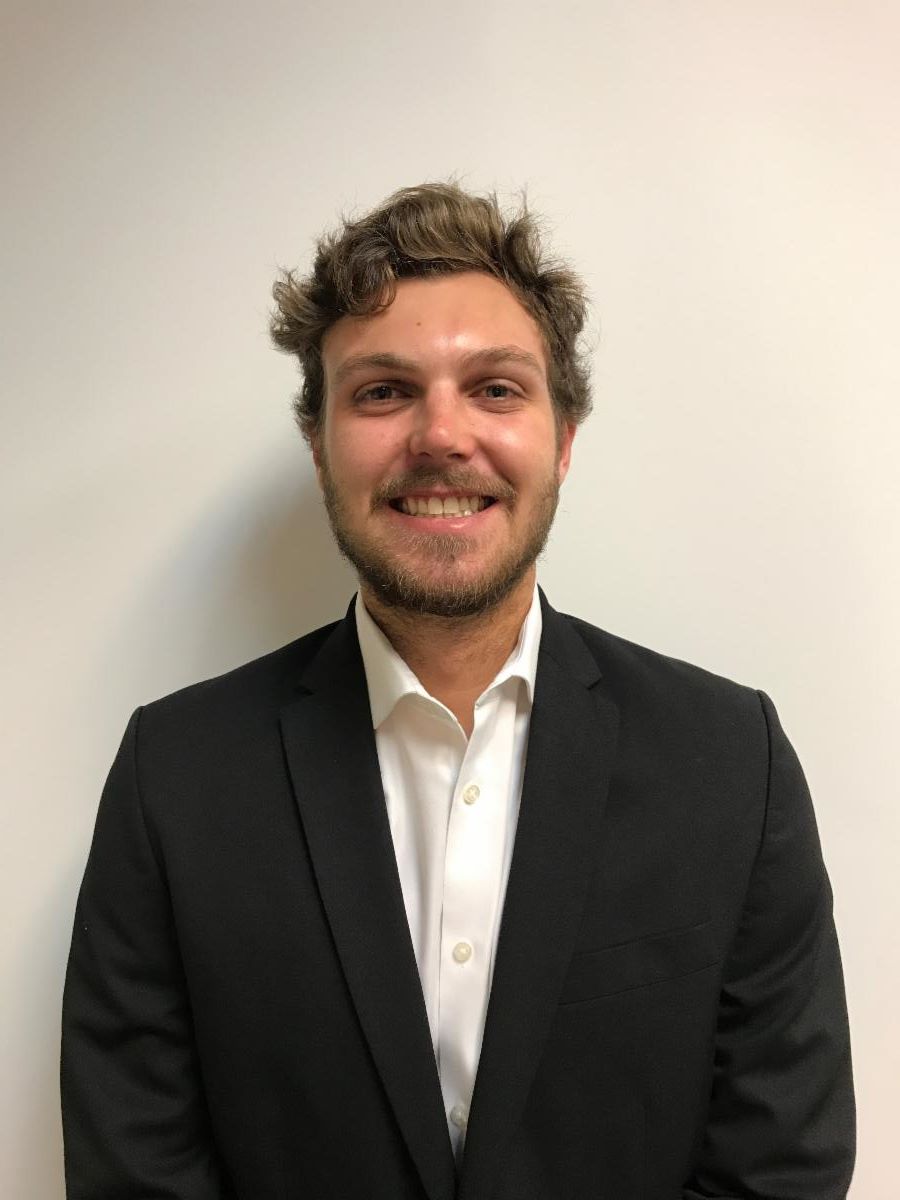 Brian Armstrong
Solution Specialist, Armstrong International
Brian is Armstrong is a solution specialist for the Flow Measurement and Wireless Product Divisions. He started with Armstrong International in Fall of 2016 with the Veris Flow Measurement Group and is located in Frederick, CO where Veris Flow Measurement Group manufacturing facility is located. He is now transitioning to the Wireless Products Division and will be a solutions specialist for not only Flow Measurement but also Wireless. Brian Armstrong has a Bachelor Degree in Business Administration from Indian River State College and is 5th generation Armstrong family member