UNISAFE – A Novel ISA100 Wireless Solution for Developing, Integrating and Deploying Safety Instrumentation (June 14 2023)
Demand for IIoT wireless connectivity in safety applications has increased dramatically in the last few years. This was primarily driven by the commercial availability of wireless SIL2 certified field safety instruments and solutions. In addition to gas detection, wireless connectivity is now being adopted in a wide gamut of safety use cases such as flame detection, fire prevention and emergency alerting systems.

Safety use cases must meet rigorous requirements and performance criteria that exceed those for traditional wireless process automation use cases.

ISA100 Wireless was architected and designed with safety applications in mind and includes mechanisms that meet the requirements for various safety use cases.
Safety applications have specific performance criteria for communication reliability, latency, response times and cybersecurity.

This webinar is intended for safety solution providers that plan on developing, integrating or deploying ISA100 Wireless connected products.

Topics Covered:
• ISA100 Wireless features and mechanisms for safety use cases
• Developing or integrating SIL2 certified instruments
• Novel safety use cases that rely on wireless IoT connectivity
• Connectivity and network considerations for safety applications
• Cybersecurity considerations for safety applications
Date & Time: Wednesday, June 14th, at 11 AM New York Time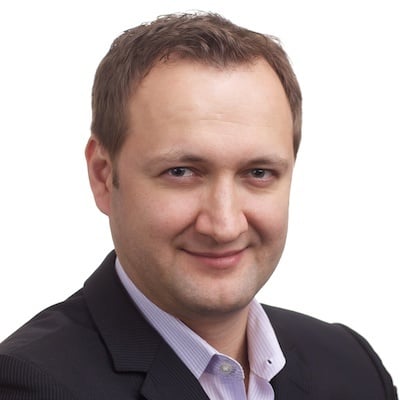 Robert Assimiti
Centero, Co-Founder and CEO
Robert Assimiti has over 15 years of technical leadership in the wireless arena. He has architected and developed several highly-scalable, mesh based wireless product lines for the last 15 years for both commercial and industrial wireless markets. He manages a team of technologists focused on the creation of new technologies, standardization and generation of novel intellectual property. He has also authored and co-authored several patents. Robert defines Centero's current and future technical strategic market position. He also oversees strategic partnerships, the integration of new business models, the incubation of new technologies and the cultivation of world-class talent. Robert is also an active member of the WCI Technical Steering and Strategy committees. He holds a Bachelor Degree in Computer Engineering from the Georgia Institute of Technology.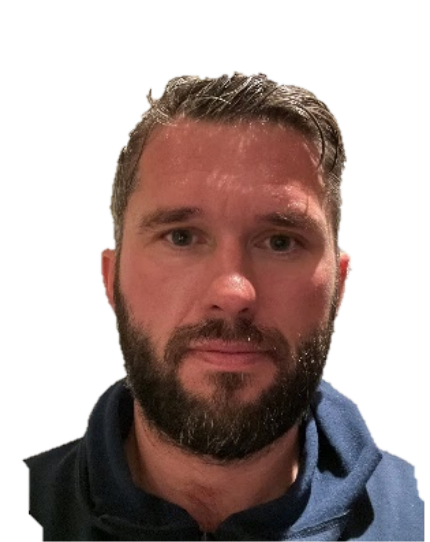 Runar Maeland
MIMES, Founder and CEO
Runar Maeland has 18 years international oil & gas and marine experience within technical, sales & marketing. Built up a global distribution channel network in several companies. He has architected and developed SIL2 wireless universal IO solution using ISA100 Wireless. Manages a team of technologists focused on functional safety, new technologies using open standard protocols, targeting the "high end" energy and marine market. He has broad experience with technical safety and fire & gas systems in the energy industry and HSSE including incident and investigations experience. Runar is working on developing Mimes strategic partnerships, changing end-user guidelines to accommodate new technology, and looking at new innovating product lines. He has a Bachelor degree in Electrical Engineering from the University of Stavanger and Master degree in Safety, Risk and Reliability Engineering from Heriot Watt University in Edinburgh, Scotland.