Wireless Steam Trap Monitoring Using ISA100 (October 20 2021)
This webinar will discuss how the global focus on sustainability and energy reduction requires an alternative approach to steam trap management. In addition this webinar explores how ISA100 Wireless trap monitors can quickly and easily be deployed to generate insights into your steam trap population and allow end users to resolve performance issues faster.
Date & Time: Wednesday, October 20th, at 11 AM New York Time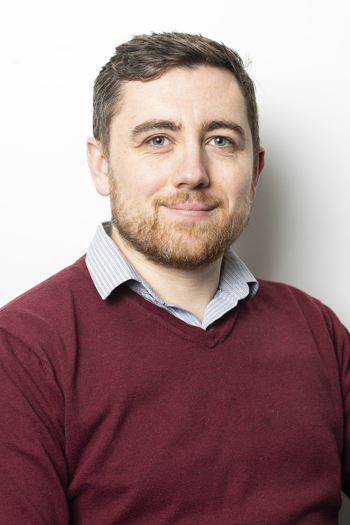 Christian Mallinson
Spirax Sarco
Christian Mallinson is Product line manager for Spirax Sarco and is responsible for a wide range of energy monitoring and management products including metering, boiler-house and steam trap monitoring.
Christian has over 18 years of steam system experience working in a number of positions including technical support and internal sales as well as over 10 years managing a range of wireless devices for Spirax Sarco.