Wireless Vibration - Overview and Applications (July 22, 2020)
In this webinar, you will learn the many advantages of why steam trap monitoring is critical for steam assets and the benefits of using the ISA100 infrastructure providing the best in class transmitter for the application.
In this webinar, Bently Nevada will provide an overview of condition monitoring over wireless. They will also introduce the typical applications of their ISA100 Ranger Pro wireless vibration solution for condition monitoring.
The speaker will also give an introduction to the ISA100 Wireless industrial IoT standard (ISA100.11a and IEC 62734) and describe how it meets the rigorous requirements for field instruments and infrastructure devices engaged in process automation, including monitoring and control.
Webinar Details
Date: Wednesday, 22 July 2020
Time: 11 a.m.–11:45 a.m. EDT U.S.
Format: 30-minute presentation followed by a 15-minute Q & A session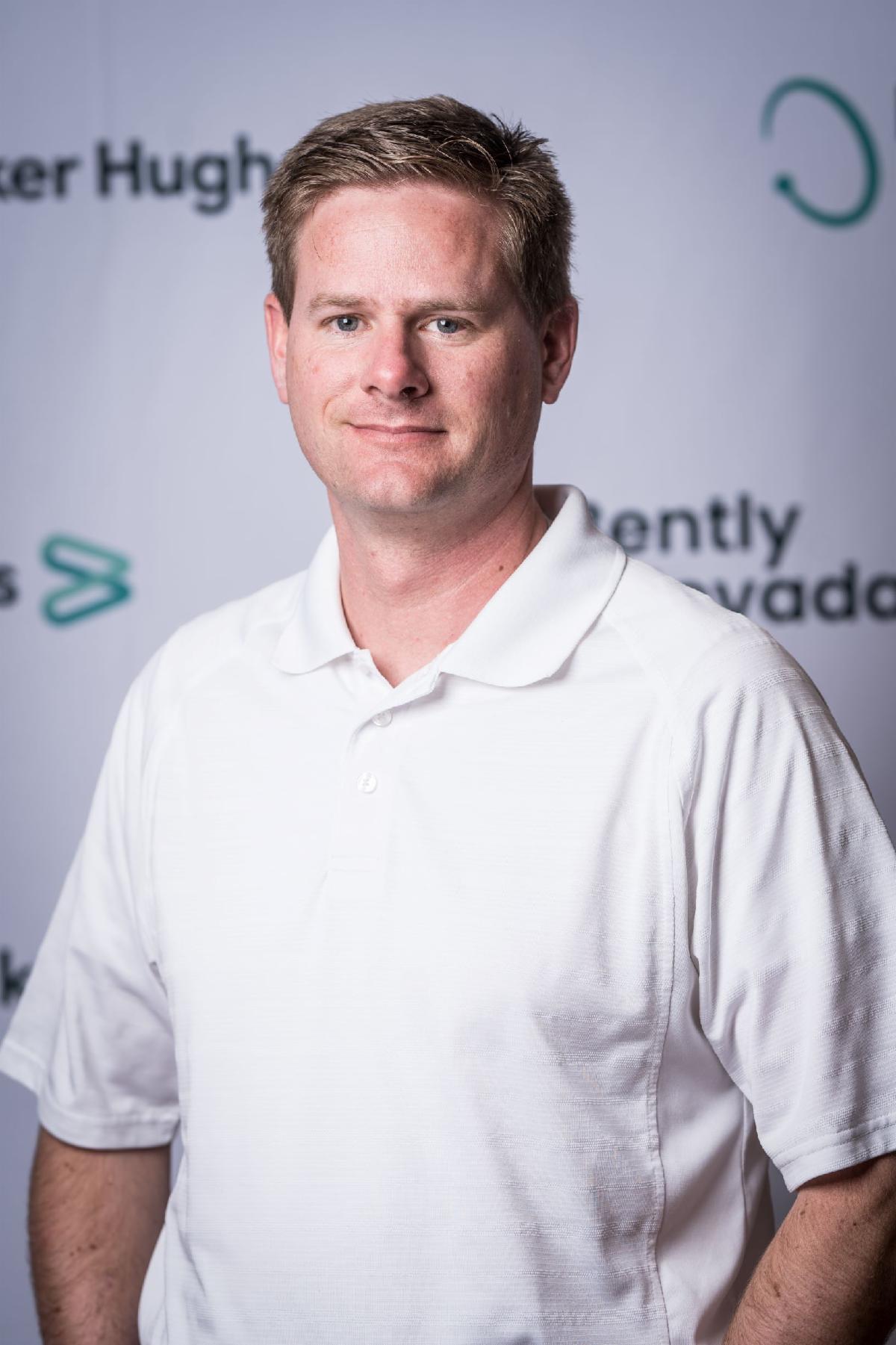 Chris McMillen
Bently Nevada - Senior Product Manager
Chris is the Senior Product Line Manager for Bently Nevada sensors. He is responsible for new developments and lifecycle management within the Bently Nevada sensor portfolio for both wired and wireless solutions. His 20+ years with the business have included roles within engineering, project management and leadership, and business acquisitions.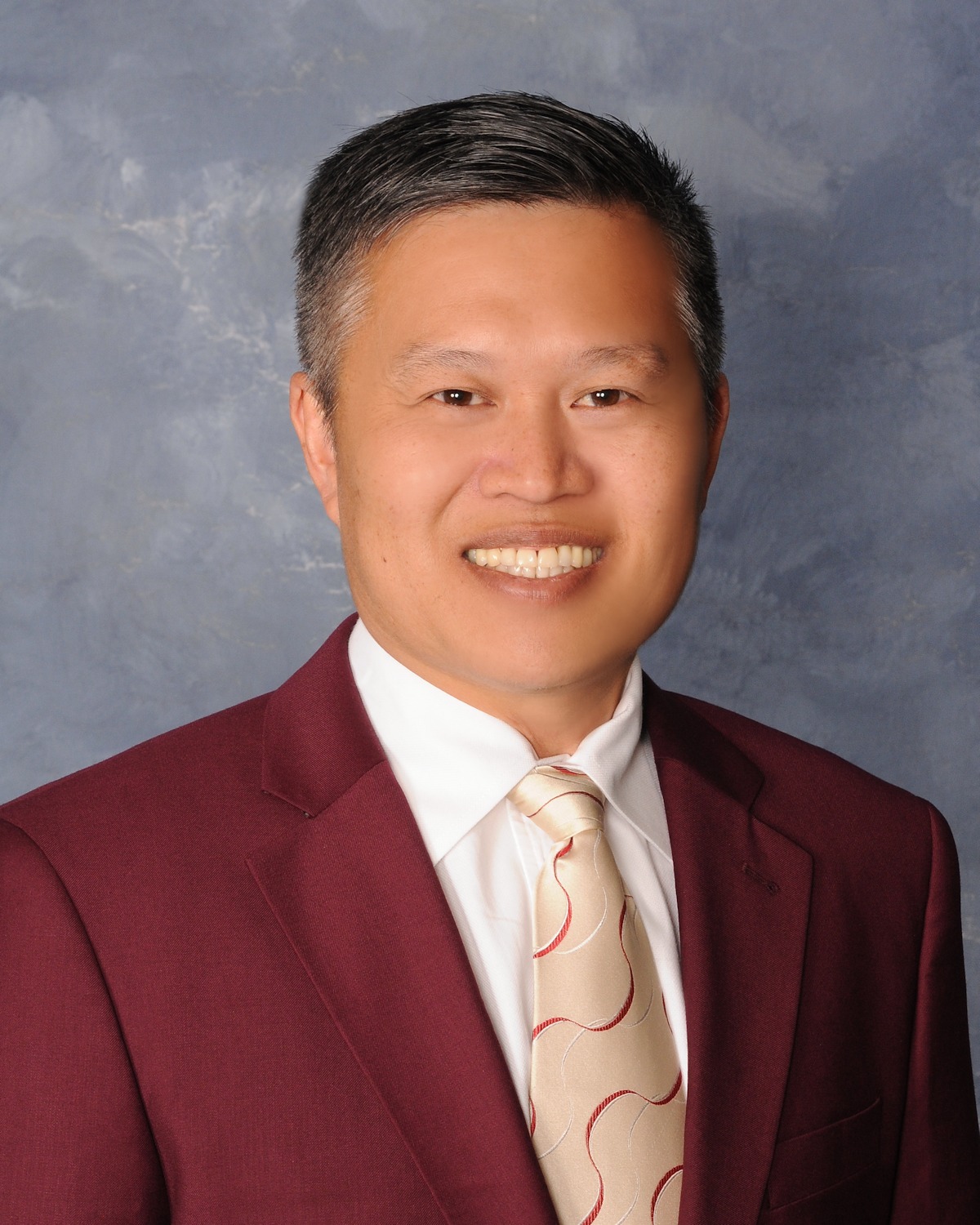 Michael Thevanh
Bently Nevada – Application Solution Architect
Michael is a Senior Application specialist with Bently Nevada. He works with customers to discover, demonstrate, and select the appropriate condition monitoring and protection solutions to best meet customer requests and needs. His 20+ years with the business have included roles within engineering, sales, and service.