About the ISA100 Wireless Compliance Institute (WCI)
Our History
The ISA100 Wireless Compliance Institute (WCI) is a non-profit organization incorporated by the International Society of Automation (ISA) in 2006 to provide a home for certification, conformance, and compliance assessment activities in the automation arena. WCI extends the work that ISA has conducted for 50 years in standards development by facilitating the effective marketplace implementation of automation industry standards. ISA provides professional management services to WCI, drawing on an experienced staffing, financial, and administrative infrastructure.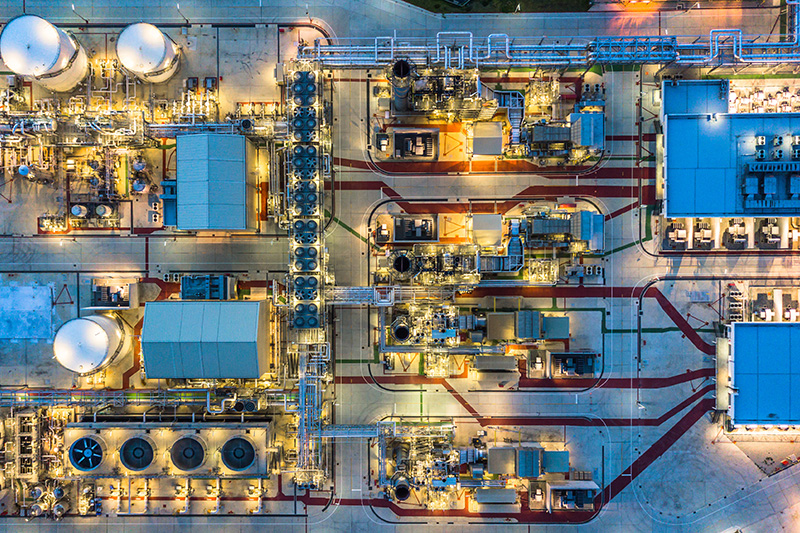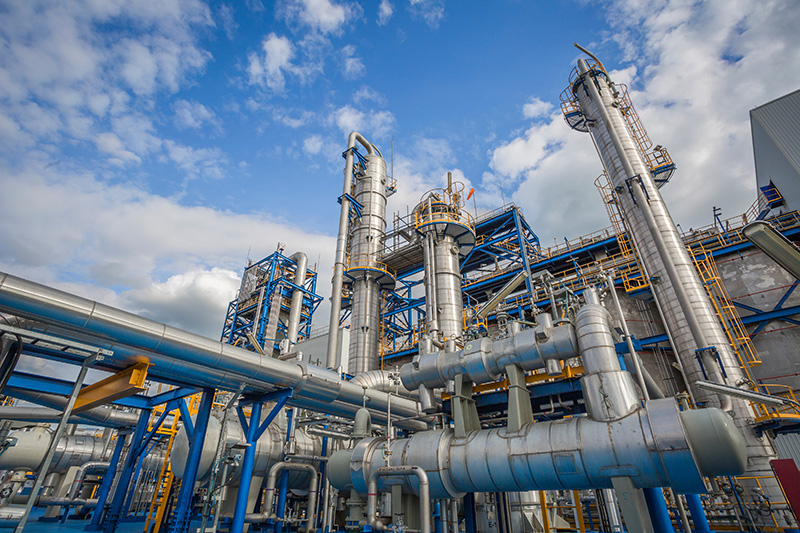 Our Mission
Decrease the time, costs, and risks of developing and deploying standards-based, industrial wireless devices and systems by establishing a collaborative industry-based program among users, suppliers, and other stakeholders.
Conduct independent testing and certification of wireless devices and systems for the ISA100 Wireless Systems for Industrial Automation standards
Provide education, tools, and technical support to users and suppliers in the design, certification, deployment, and management of wireless devices and systems that utilize the ISA100 wireless standard.
Accelerate adoption of the ISA100 standard by certifying that wireless devices and systems meet a common set of specifications
Assure interoperability using standards, tests, and conformance processes for wireless devices and systems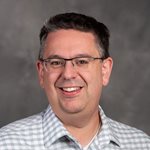 Joseph Bastone
Chairman | Honeywell
Joe Bastone is the Director of Product Management for Experion PKS® with Honeywell Process Solutions. In this role, Joe leads the Experion Customer Advisory Board, comprising of over 30 customer companies from around the world. In addition, Joe is the chairman of ISA100 / Wireless Compliance Institute and a member of the Market Advisory Committee in ODVA. He has a B.S. in Chemical Engineering from Rensselaer Polytechnic Institute in New York. Joe has been with Honeywell for 22 years.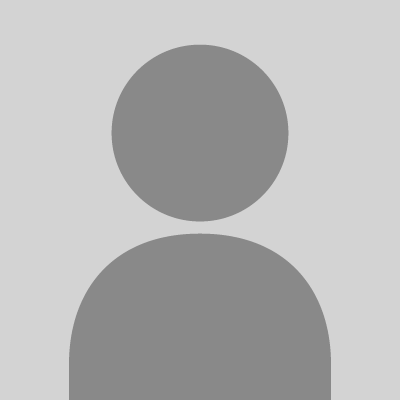 Masahito Endo
Vice-Chairman | Yokogawa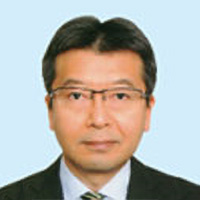 Toshi Hasegawa
AP-Marketing Team Lead | Yokogawa
Toshi has been working for Yokogawa Electric Corporation for 26 years, and he has worked for development of Distributed Control Systems (DCS). His current activity is mainly on standardization and marketing of industrial wireless network. He is a voting member of ISA SP100 Wireless System for Automation. And he is a district leader of the ISA100 Wireless Compliance institute (WCI) Asia Pacific.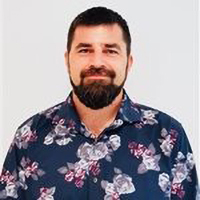 Ådne Bear-Olsen
EMEA-Marketing Team Lead | Draeger
Ådne is esponsible for driving wireless adaptation in Africa, Middle East, Asia and Australia. Worked with introducing several new technologies to the Oil & Gas marked. Supplied and delivered the first fully integrated wireless gas detection system in the world. Offshore Norway. Worked my way from Sales manager, to sales director and finally Division director for detection in Origo Solutions AS. Then I was recruited to Global sales director for Consilium Oil & Gas responsible for establishing Consilium as a Global supplier of SIL2 detection system in the Oil & Gas marked. Now I am back to Draeger GasSecure to drive the fire & gas detection solution business development.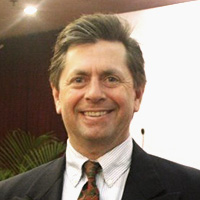 Andre Ristaino
Managing Director
Mr. Ristaino is Managing Director of the ISA Automation Standards Compliance Institute based in RTP, North Carolina. He provides staff leadership for ISA's conformance certification programs, including the ISA100 Wireless Compliance Institute. Prior to ISA, Mr. Ristaino held positions at NEMA, Renaissance Worldwide, and Deloitte & Touche Consulting's Advanced Manufacturing Technology Group where he was a recognized leader in system lifecycle methodologies. Industries served include state and local government, utilities, USAF-LC, discrete manufacturing, and pharmaceutical and FDA-regulated manufacturing sites. Mr. Ristaino earned a BS in Business Management from the University of Maryland, College Park and an MS in Computer Systems Applications from the American University in Washington DC with a focus on expert systems and artificial intelligence. Mr. Ristaino holds an APICS CPIM certification.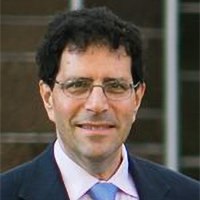 Jay Werb
Technical Director, Liason D to IEC 62734 Committee
Jay Werb is the Technical Director of the ISA100 Wireless Compliance Institute, where he manages the organization's compliance and other technical programs. He is also editor of the IEC62734 standard that underlies ISA100 Wireless, and author of the mesh networking protocol specification. Jay has extensive experience in the computer field, with the last 25 years focused on wireless. He has been the technical founder of multiple technology companies and the inventor of over a dozen patented designs. Jay has a Bachelor's degree in Biology and a Master's degree in Management, both from the Massachusetts Institute of Technology.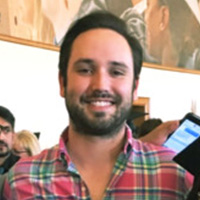 Michael Brazda
Marketing and Operations Manager
I love good branding. It pulls you in and forges an instant connection. This is not a rational experience because its true power lives on the unconscious level. To wield this power, a brand must get inside the minds of its audience, learn their values, their desires, their language, and be willing to genuinely help them meet their goals. I have worked with technology companies to help them -- Understand their audience. Create persuasive and magnetic brand positioning. Develop communication strategies and content that empowers their audiences -- A good brand shines. Michael holds Bachelors of Science Degrees in Mechanical Engineering and FIlms and Television Writing from Boston University.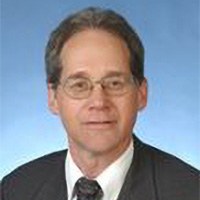 Daniel Sexton
Project Manager
Daniel Sexton was the co-chair of the ISA100.11a committee during the drafting of the standard through its ratification by ANSI. He spent 37 years with General Electric doing research in wireless and wires communications for industrial applications both for GE Corporate Research and GE Industrial Controls. He has published 33 patents and has a BSEE and MSEE from Virginia Tech.
International Society of Automation
ISA100 Wireless Systems for Automation Standards Committee
Wireless Industrial Networking Alliance (WINA)
ISA Security Compliance Institute (ISCI)
Interested in Joining WCI?
The world's leading industrial wireless experts are WCI members. For ISA100 Wireless stakeholders, there is no better way to drive ROI than joining WCI. Ensure your voice is heard and enjoy the many benefits of membership.